The Legend Returns
Hidden deep in the woods, HellsGate is a multi-level mansion filled with secret passages, giant slides, ghastly secrets, undead abominations, really nervous groundskeepers and a darkness that the gate can no longer contain! This is not just a haunted house, it's an adventure!
Since you were a kid, you've heard about the haunted house with the giant slide, the one hidden out in the woods, the one where you can win your money back, but you were never able to find it... until now! It's HellsGate Haunted House in Lockport, IL.
Find the Key and your ticket is free!
This Halloween season, don't just go to any haunted house, go on an adventure! If you are looking for Chicago's best haunted house, the scariest haunted house in Illinois, then you must travel through the zombie-infested woods and across the Lost Souls Cemetery to find HellsGate Haunted House.
---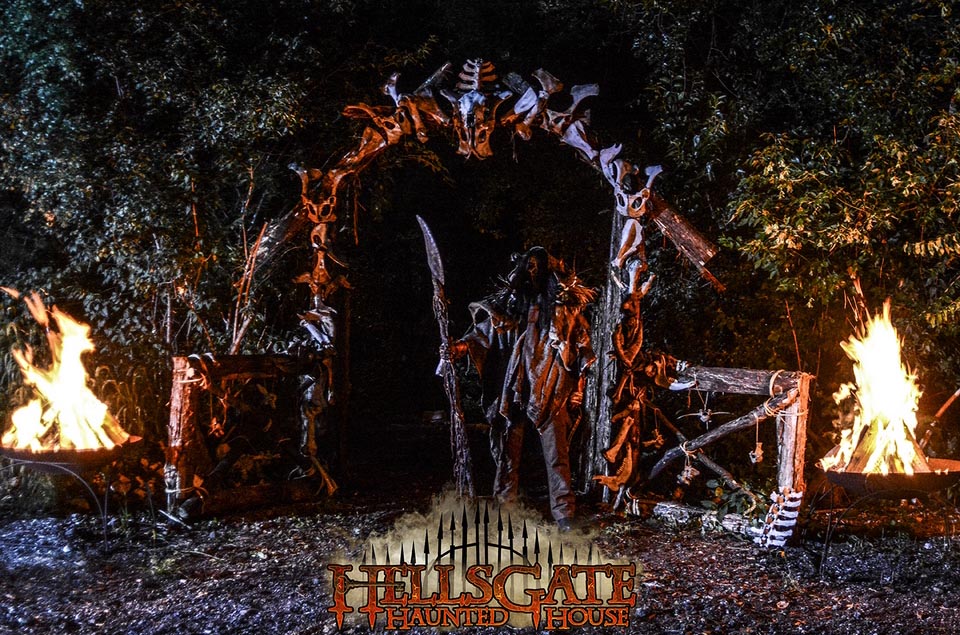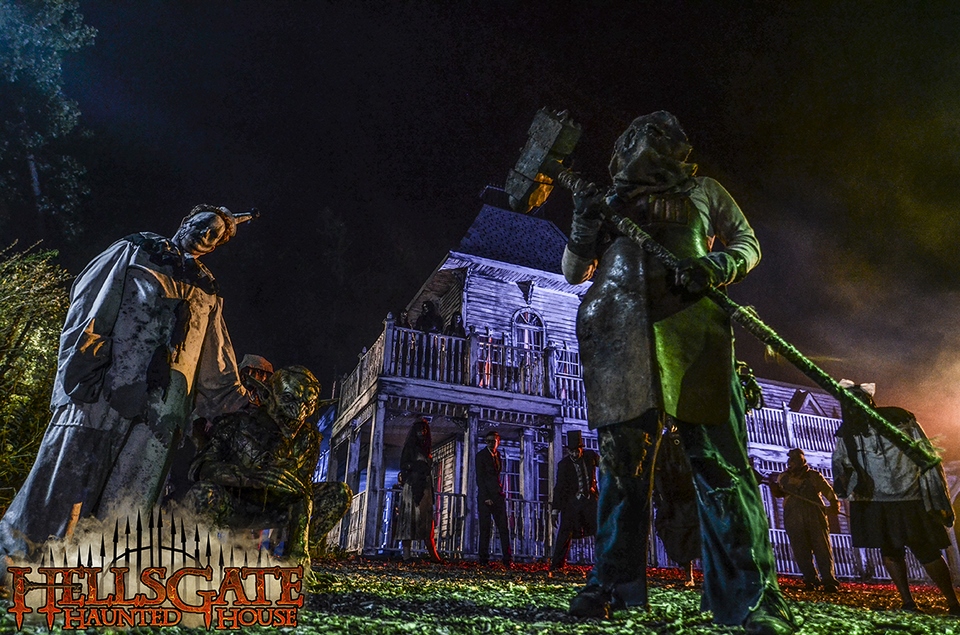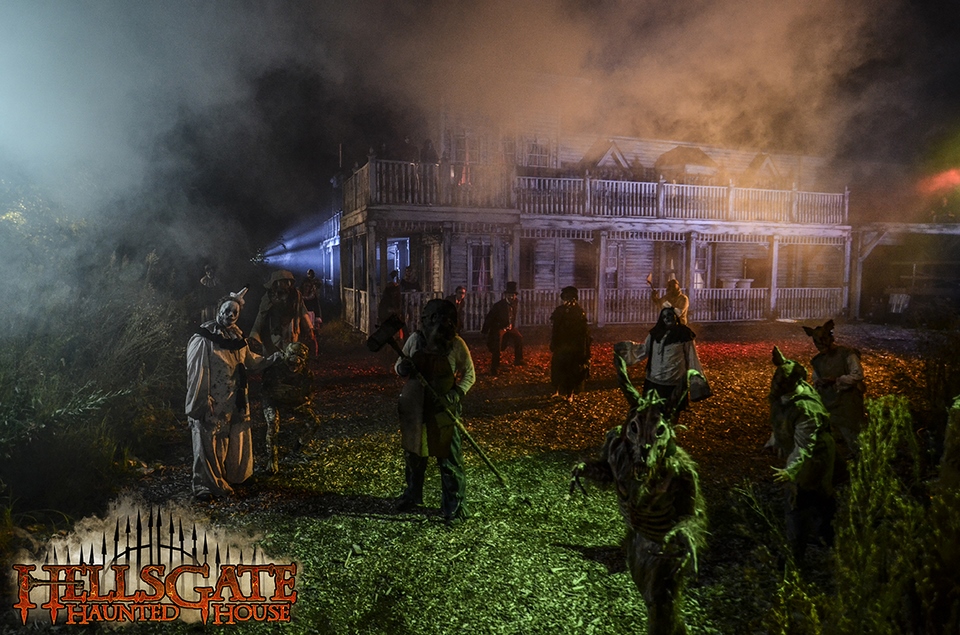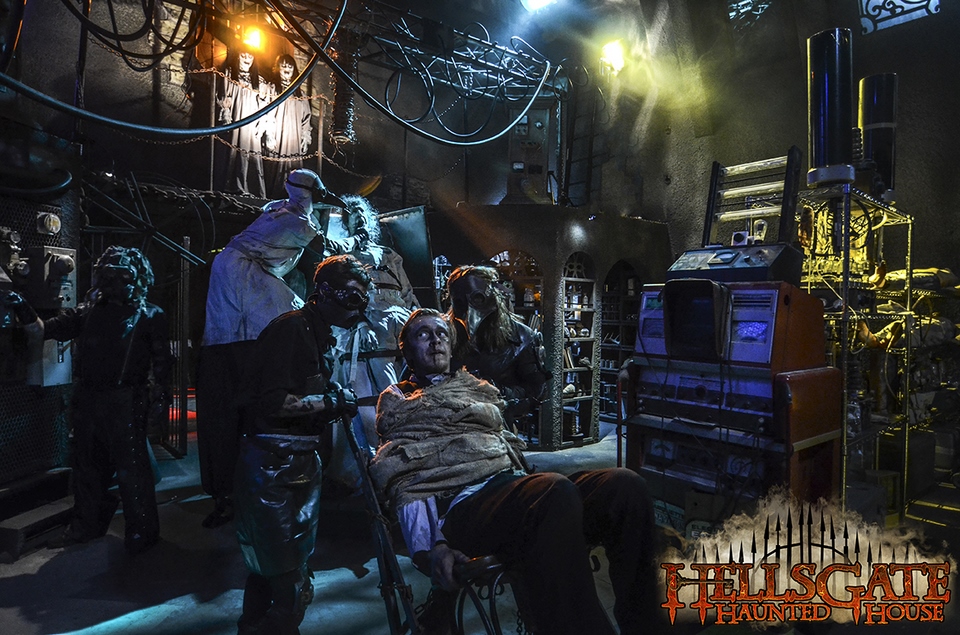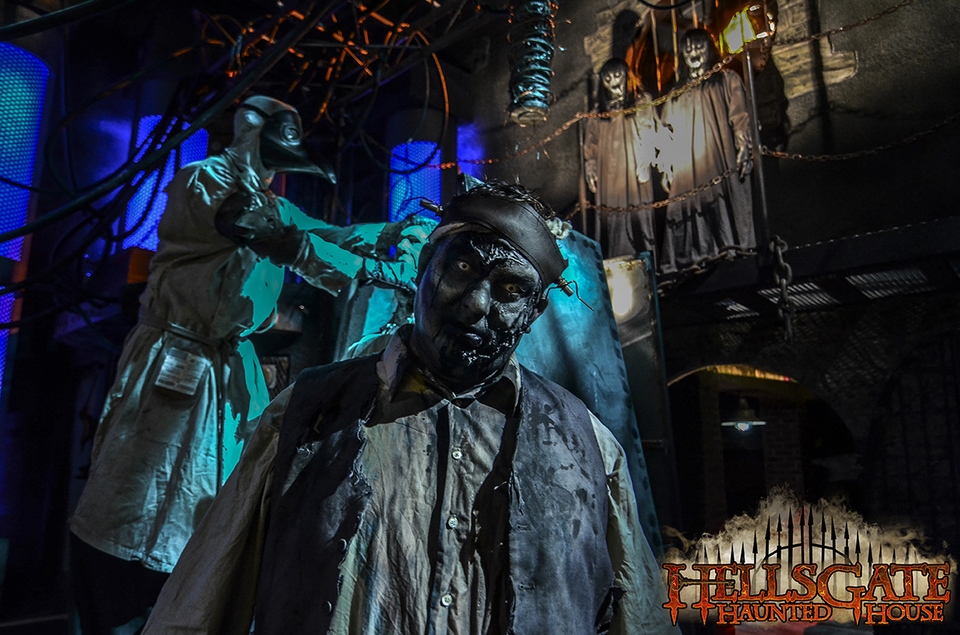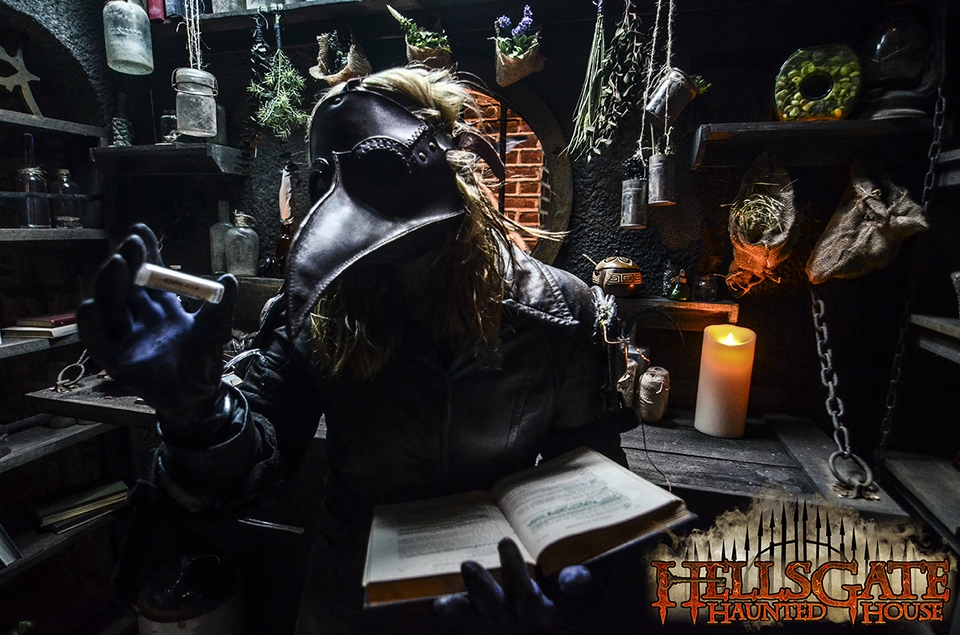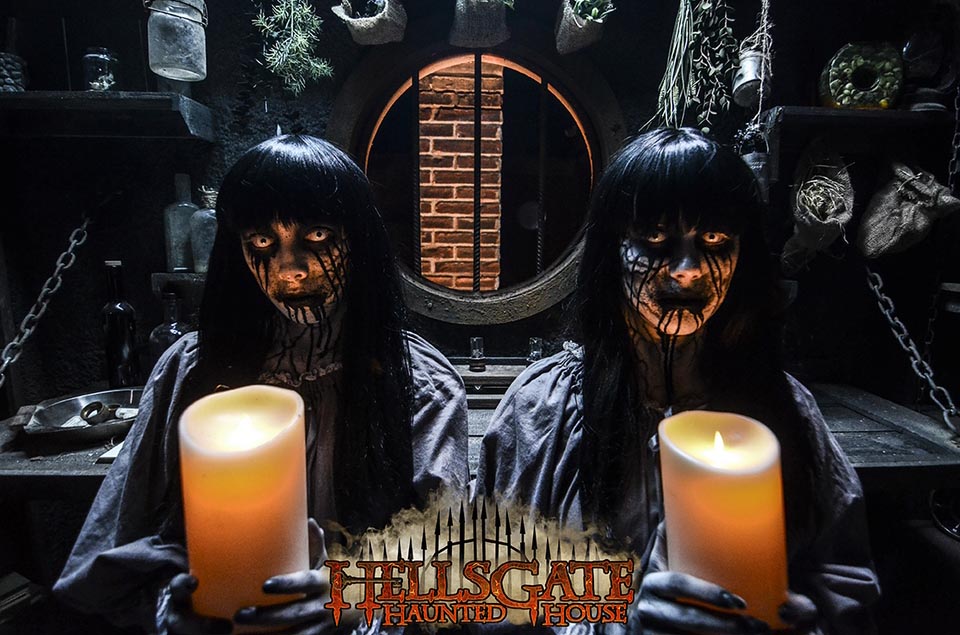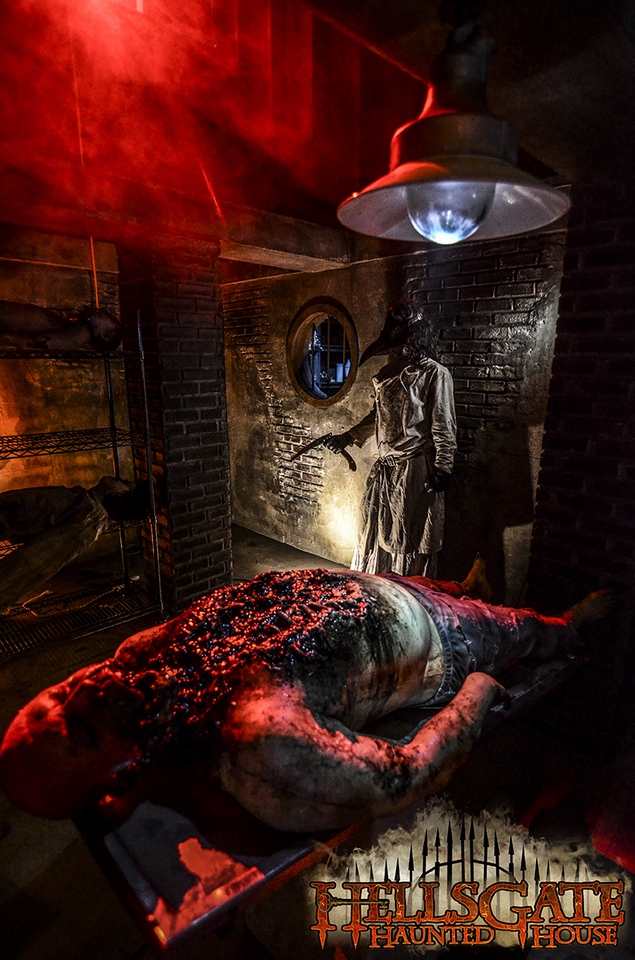 ---
---
News & Updates
Halloween Dreams | Days of the Living Dead Season 7, Episode 10
11/16/2016 :: 10:23 AM
It's Halloween night at HellsGate Haunted House as John ruminates on the journey the Zombie Army has taken to bring their dreams to life. It's a bittersweet night as the cast and crew wrap up for the season, but the Zombie Army is as excited as ever to see how they can scare and entertain us in the years to come!


Haunted Housewarming | Days of the Living Dead Season 7 Episode 9
11/08/2016 :: 01:53 PM
It's opening night at HellsGate Haunted House and the cast and crew are both excited and terrified to present their 2-year labor of love to the public for the first time. As it turns out, they get to present it to a LOT of the public, as attendance FAR exceeds expectation, with many people driving for hours from out of state to be among the very first to experience HellsGate. It's an unbelievable, magical, educational, chaotic and epic night for the Zombie Army - watch and experience it with them! As Anthony says: "We can be fun and spooky here!"


Eve of Destruction | Days of the Living Dead Season 7 Episode 8
11/01/2016 :: 02:04 PM
Join the Zombie Army crew as HellsGate Haunted House has its final dress rehearsal on the eve of its Grand Opening. Watch as John's decade-long dream comes to life before his eyes thanks to a combination of veteran managers and brand new actors, all pushing themselves to their limits to turn HellsGate into a truly memorable and terrifying experience!
---