---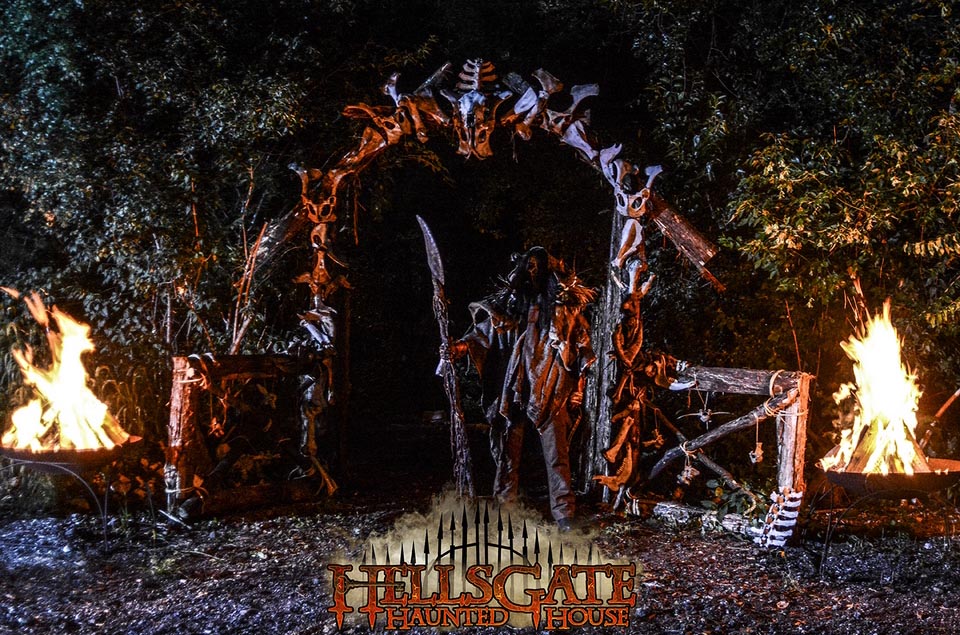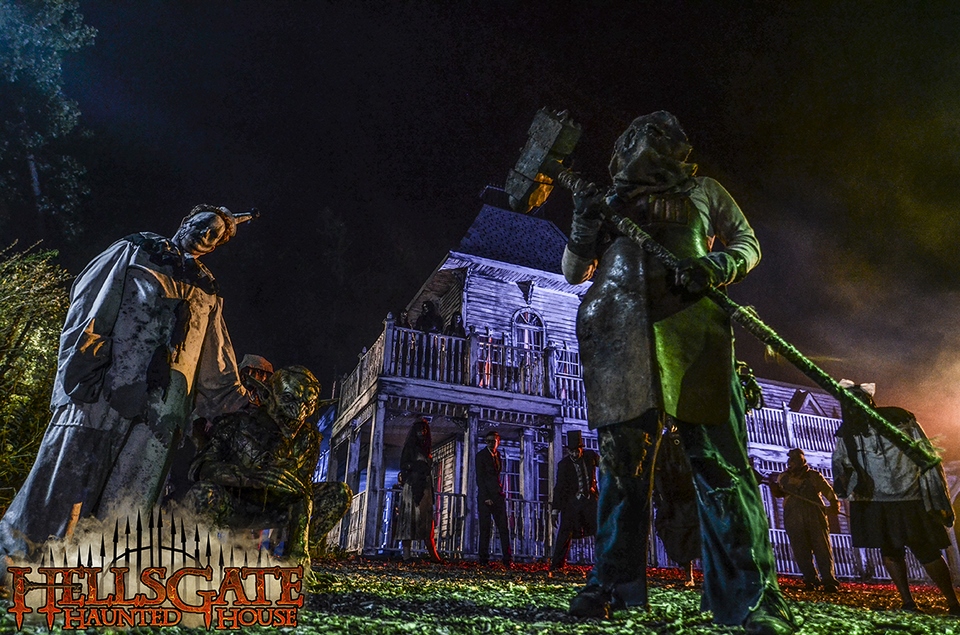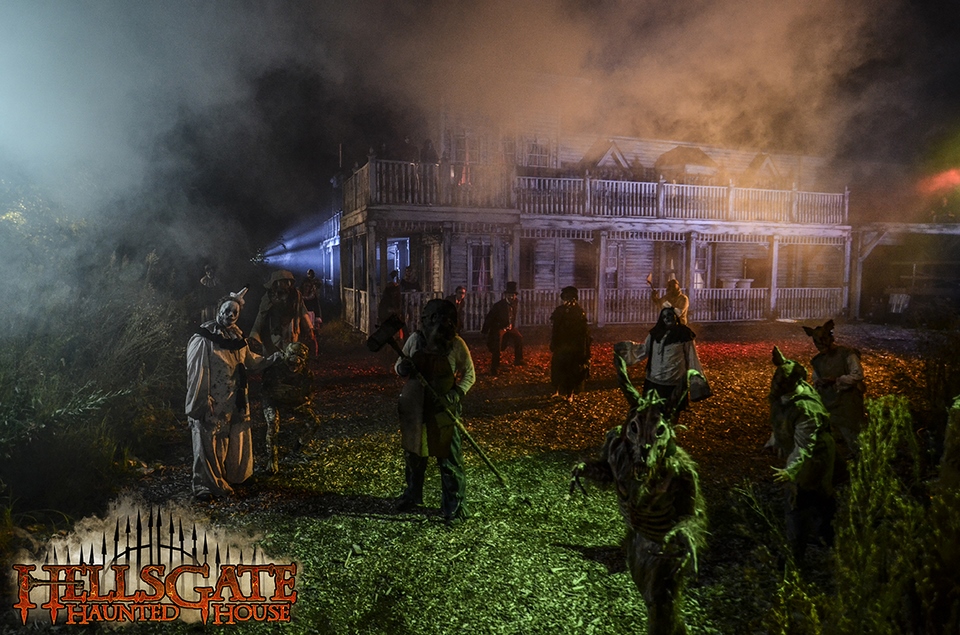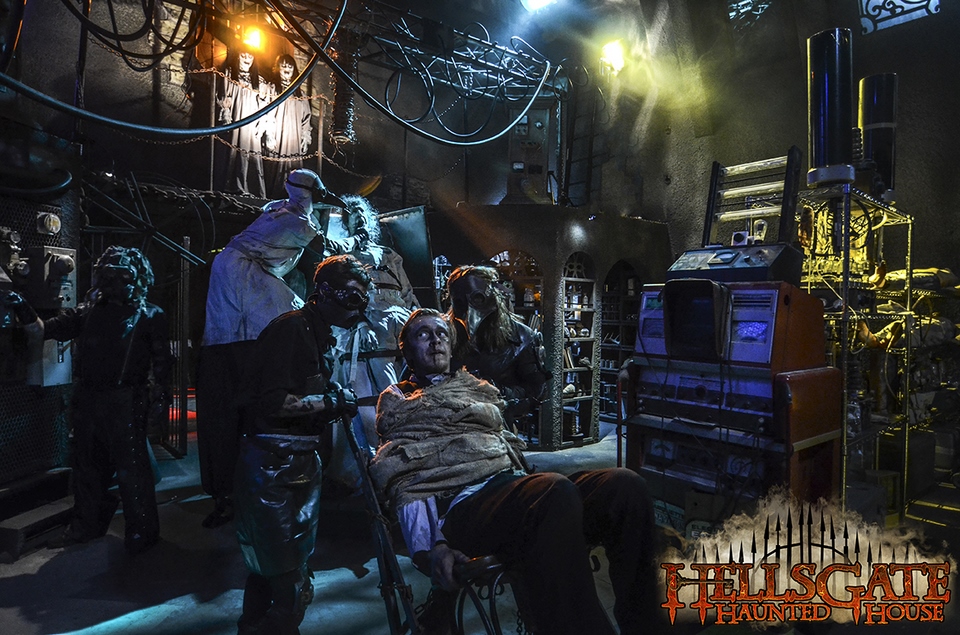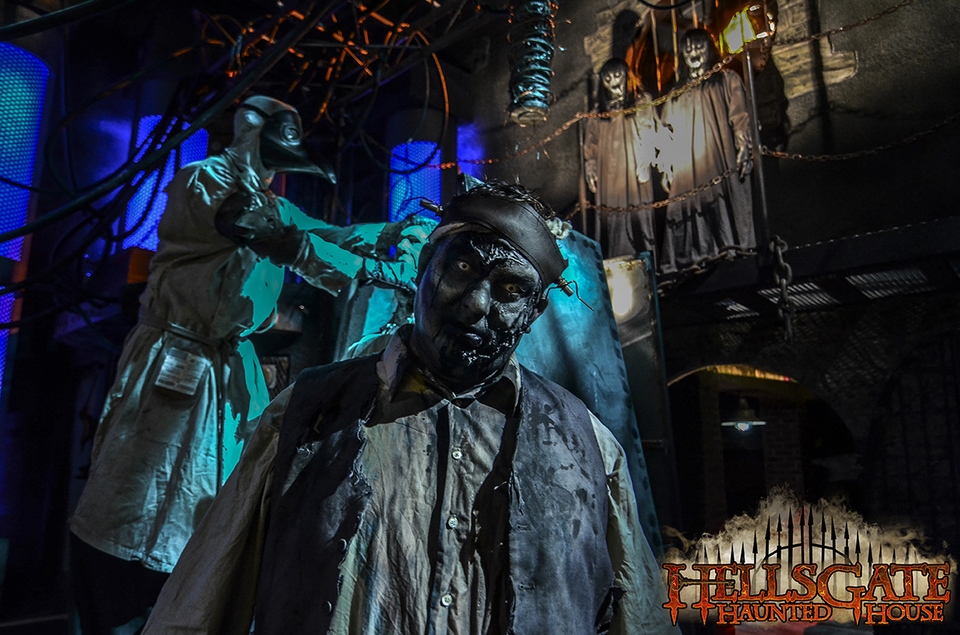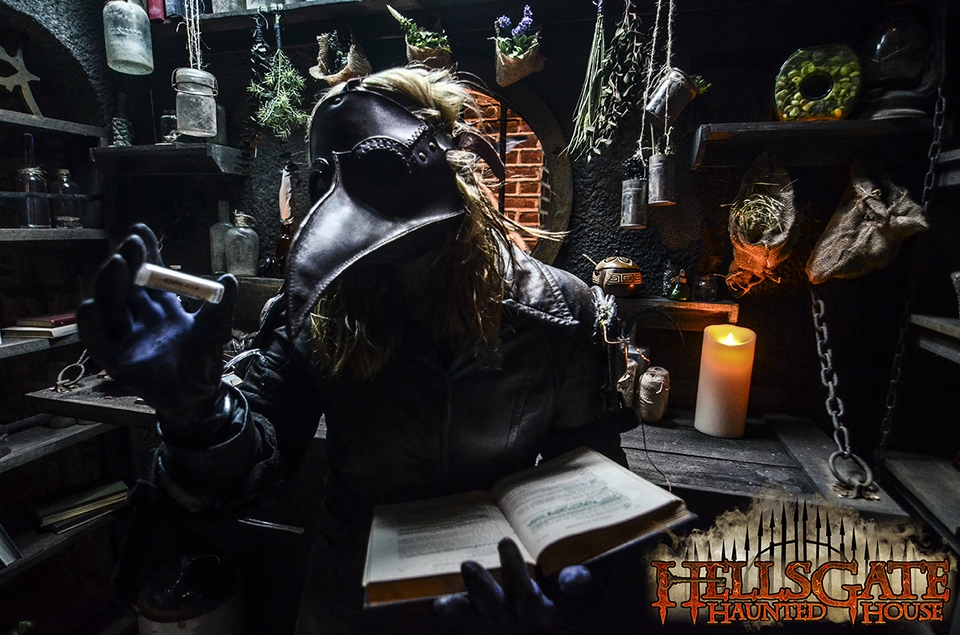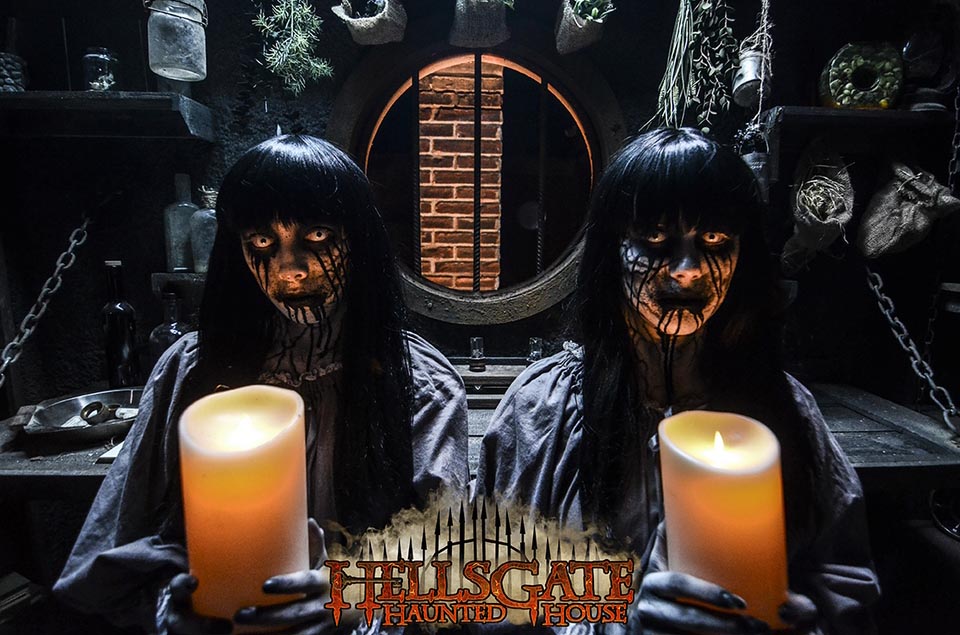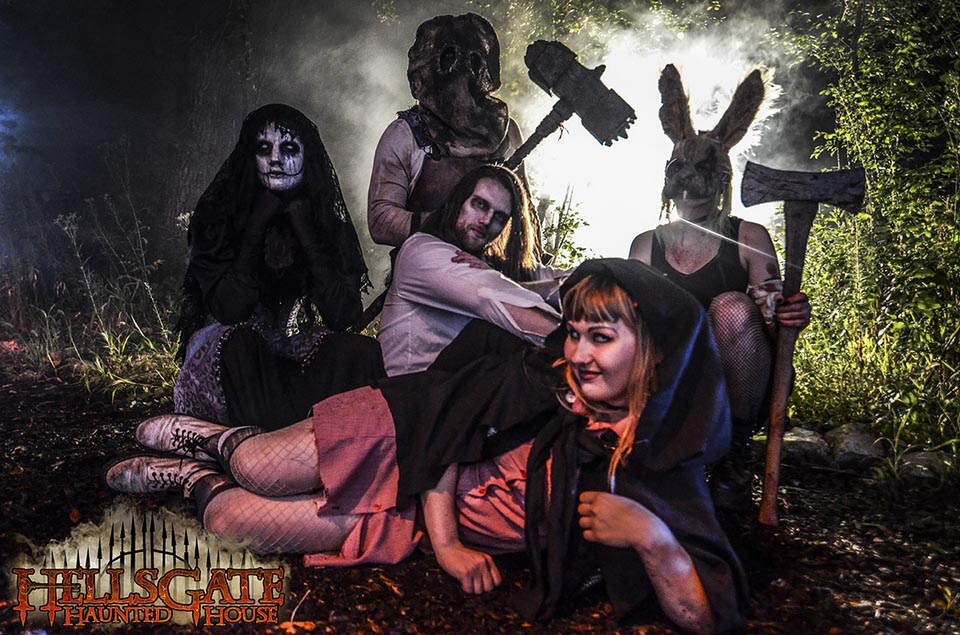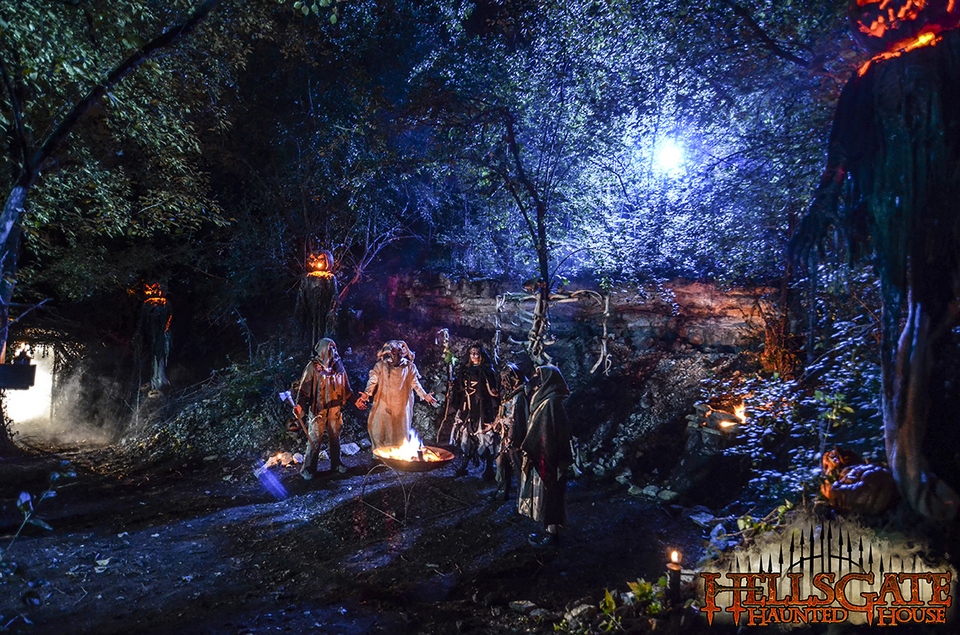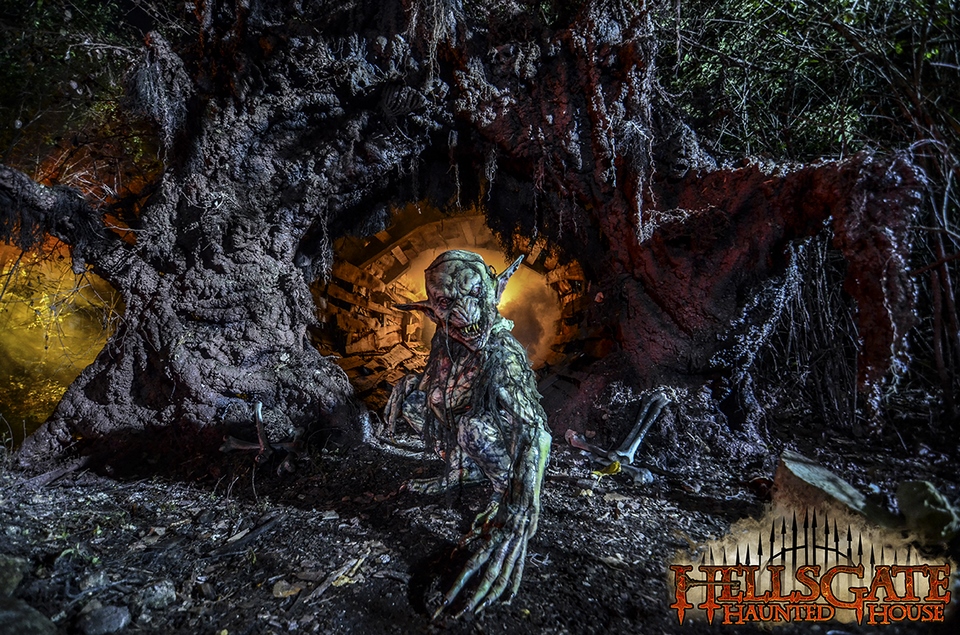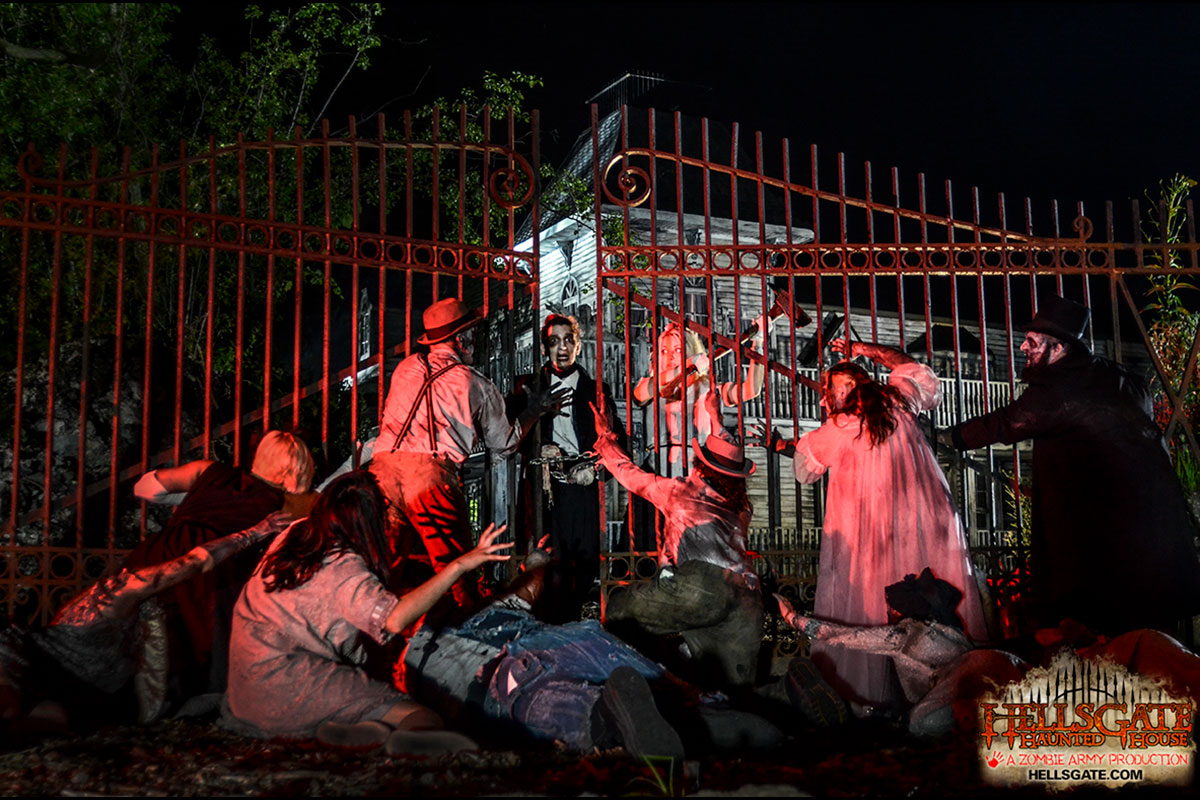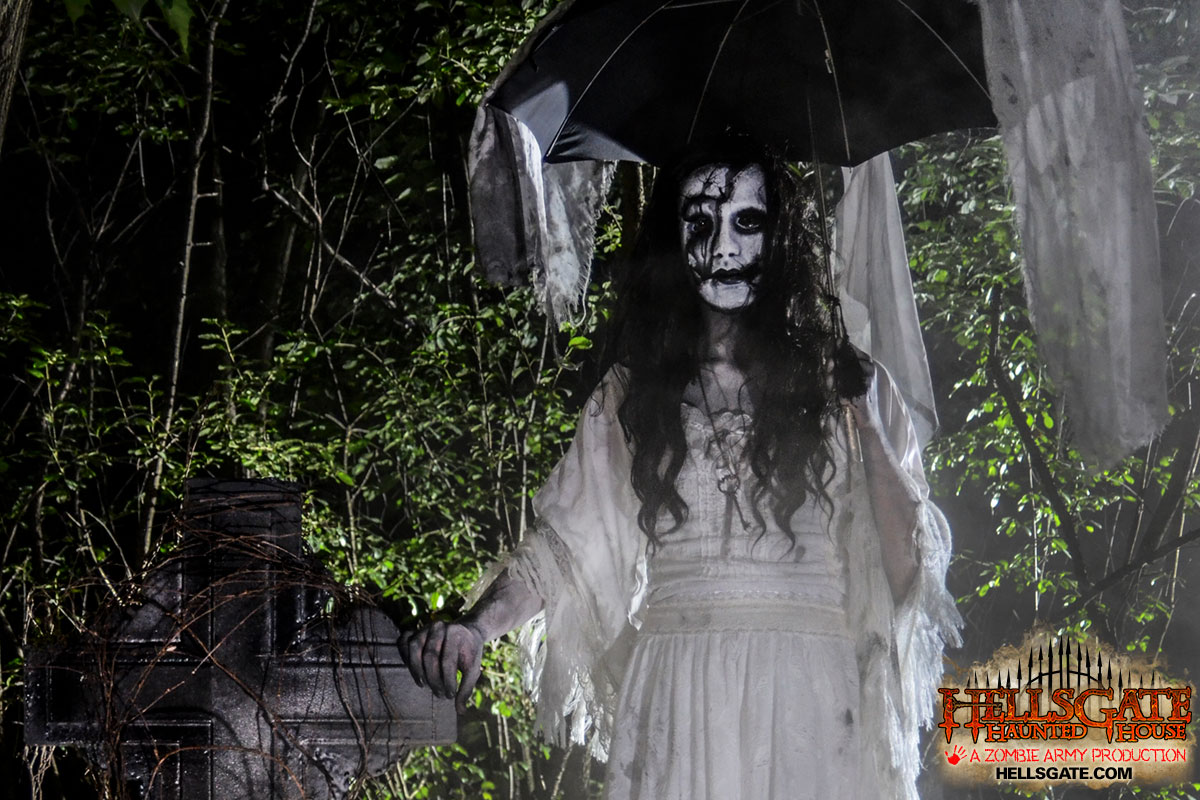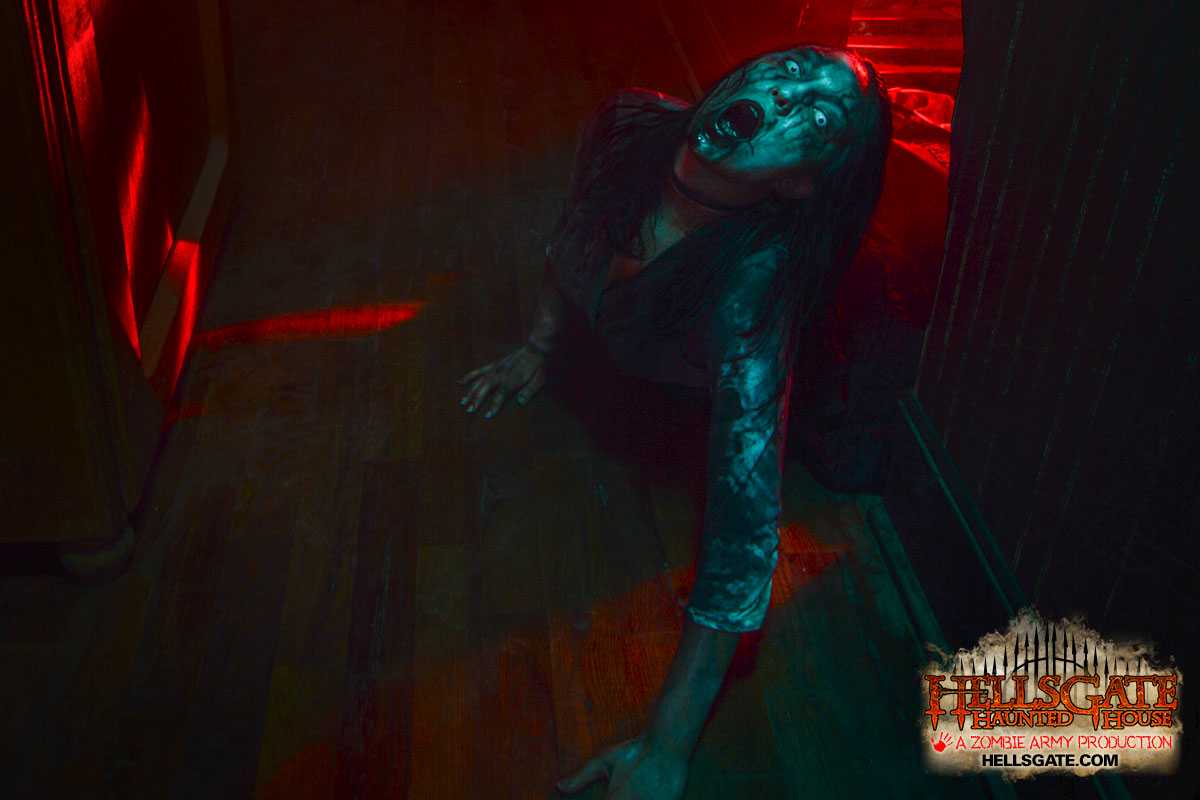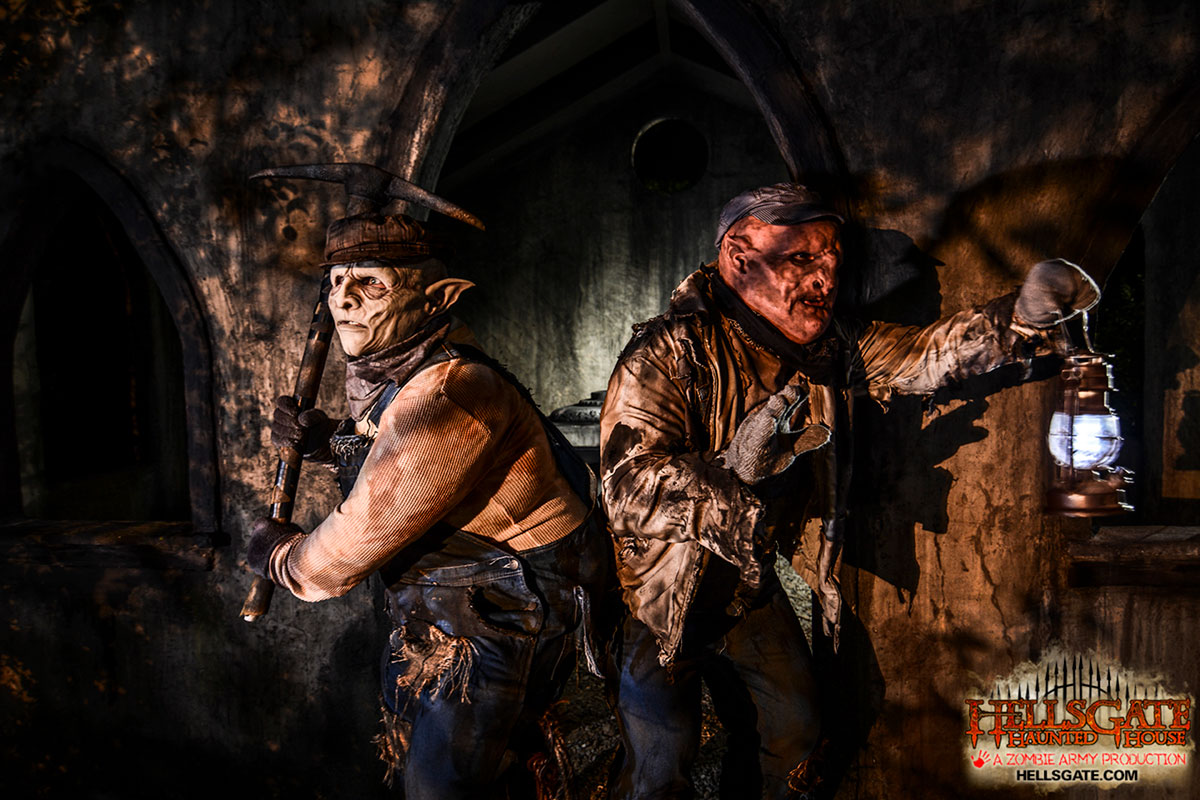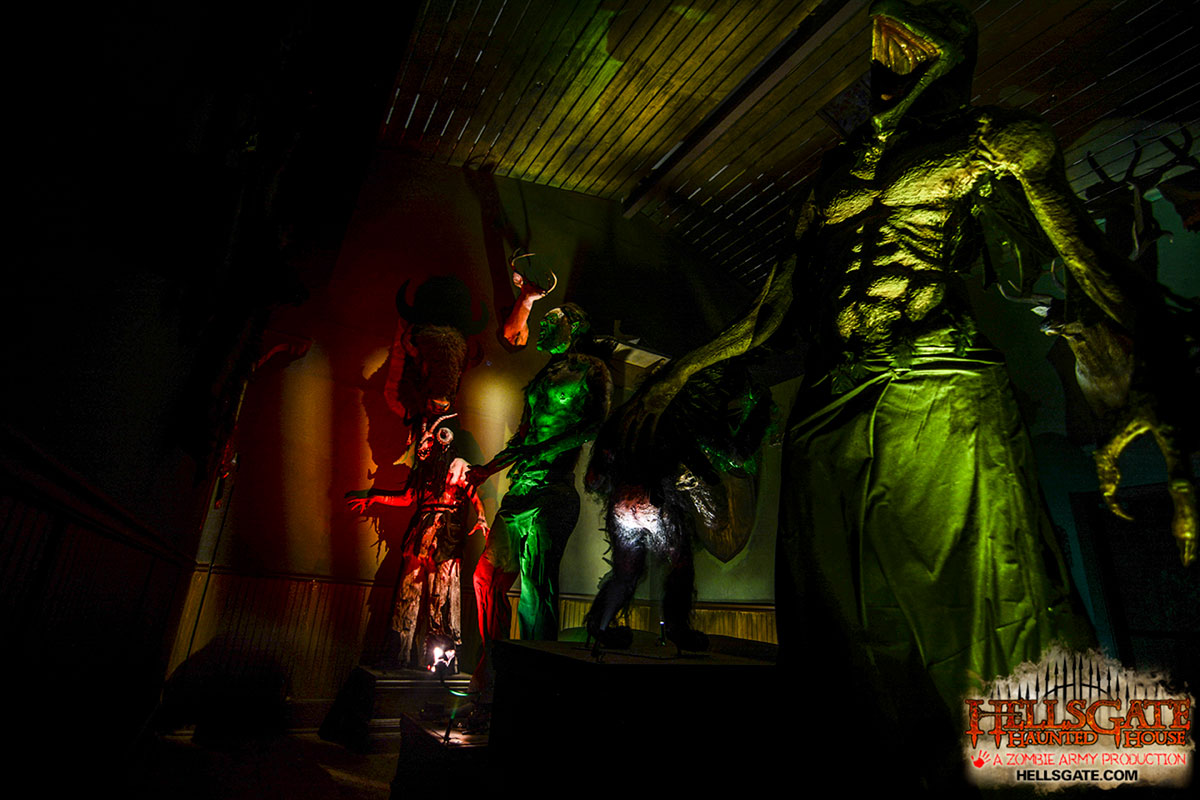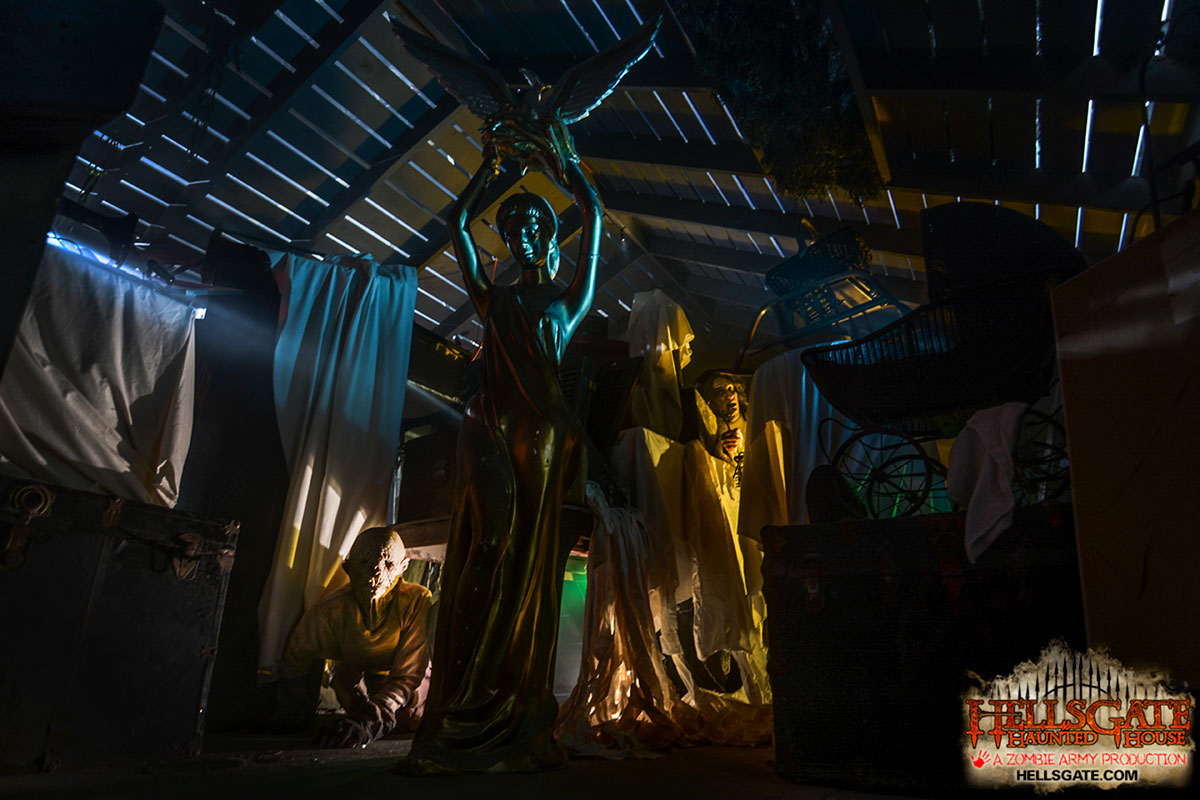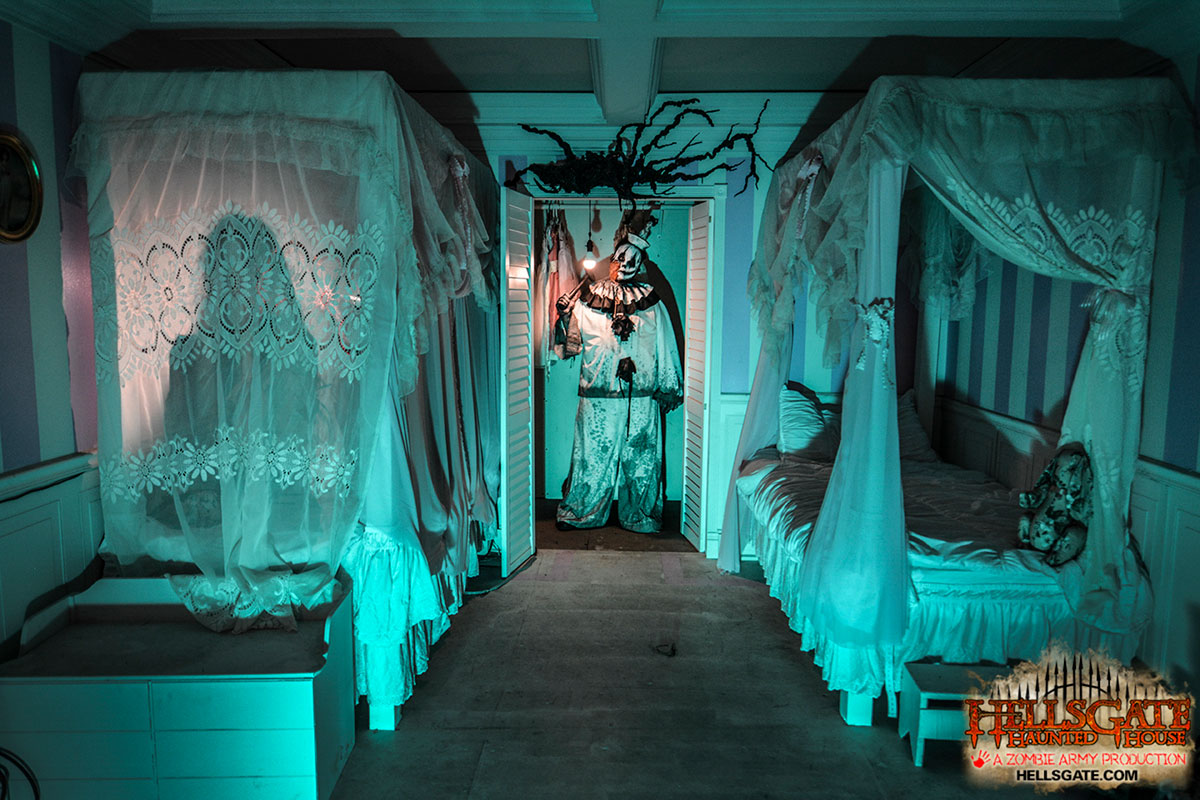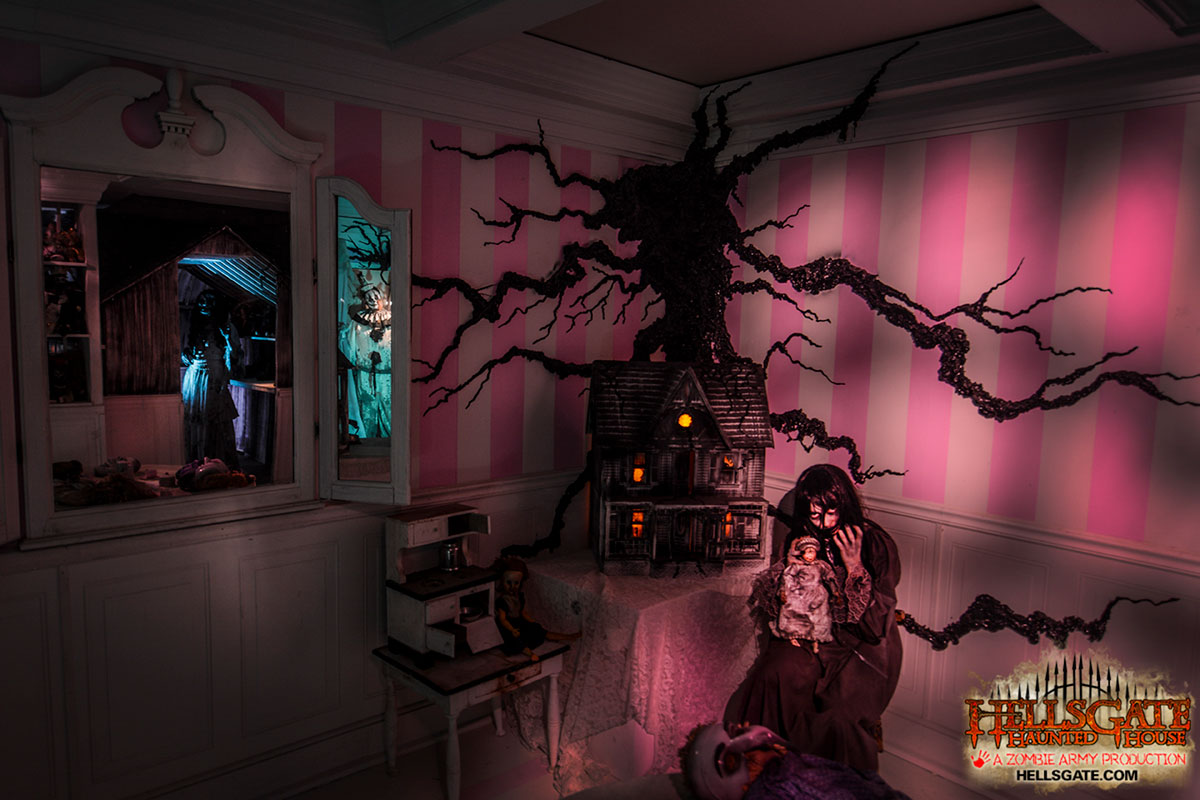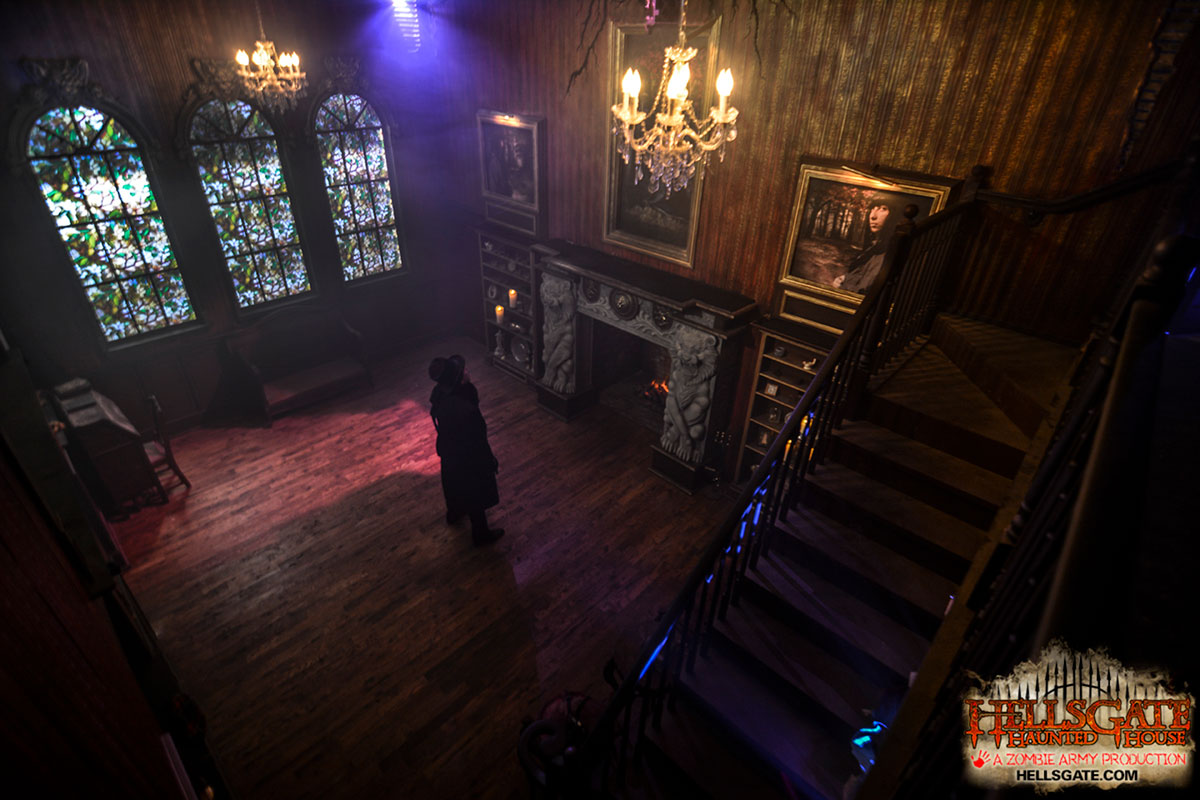 The Legend Returns
Hidden deep in the woods, HellsGate is a multi-level mansion filled with secret passages, giant slides, ghastly secrets, undead abominations, really nervous groundskeepers and a darkness that the gate can no longer contain! This is not just a haunted house, it's an adventure!
Since you were a kid, you've heard about the haunted house with the giant slide, the one hidden out in the woods, the one where you can win your money back, but you were never able to find it... until now! It's HellsGate Haunted House in Lockport, IL.
Find the Key and your ticket is free!
This Halloween season, don't just go to any haunted house, go on an adventure! If you are looking for Chicago's best haunted house, the scariest haunted house in Illinois, then you must travel through the zombie-infested woods and across the Lost Souls Cemetery to find HellsGate Haunted House.
---
News & Updates
Days of the Living Dead #DOTLD Season 2017, Episode 7 | Haunt Season II: Opening Night
10/17/2017 :: 04:04 PM
It's opening night for HellsGate Haunted House's second season - what could go possibly wrong? A hobbled John, murderbugs and ridiculously hot temperatures notwithstanding, the show must go on!

Days of the Living Dead #DOTLD Season 2017, Episode 6: October's Children
10/10/2017 :: 01:59 PM
It's not the world's weirdest game of charades, it's audition weekend at HellsGate Haunted House! Zombie Army Productions' haunted houses live and die by the quality of their actors; watch as John and the ZAP Crew work with new recruits and veterans alike to delve deep within themselves to pull out concepts and characters that will make each actor's performance unique & memorable for the season! Watch more episodes at http://www.daysofthelivingdead.com.

HEY! NEW! Days of the Living Dead t-shirts, hoodies and more are now available at http://zombiearmystore.com/collections/1591121-days-of-the-living-dead!


Days of the Living Dead #DOTLD Season 2017, Episode 5: How to Build a Laser Swamp (with Help from Froggy's Fog)!
10/05/2017 :: 01:32 PM
The Zombie Army's good friend (and occasional nemesis) Tater​ from show sponsor Froggy's Fog stops by to show us how to build a terrific optical effect: The Laser Swamp... OF DOOM. Watch as Tater shows John how a well-placed series of lights and fog effects can create the illusion of wading waist-deep in a swamp and, better yet, how to hide a haunted house actor in a room with no places to hide!


---